Enhanced Lifestyles Child Safe Training: Through Their Eyes
COVID-19: many events have been canceled or postponed, please check with the organizer the event status.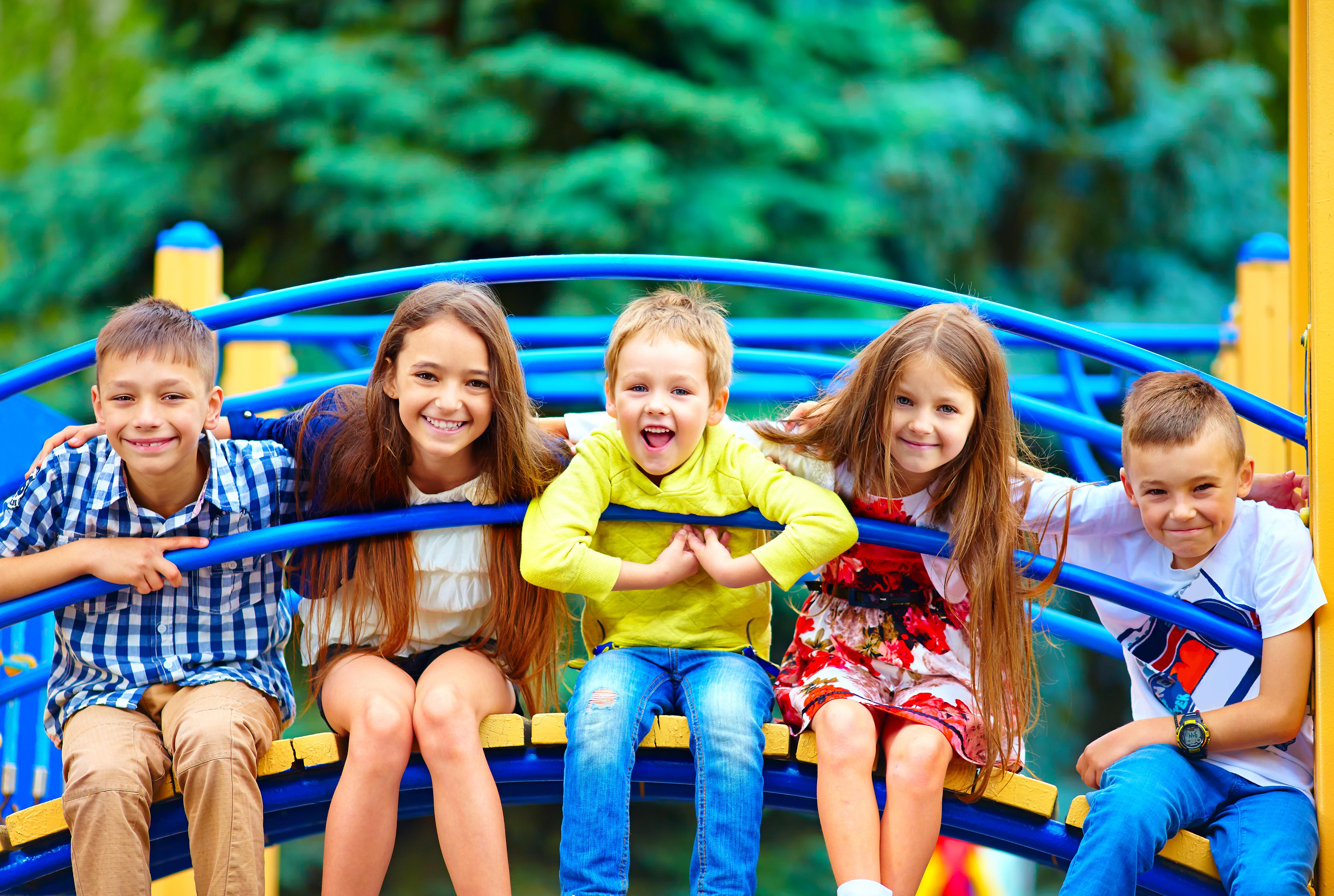 Image from eventbrite.com
---
You are invited to the next Child Safe Environments Training Session. Enhanced Lifestyles is a Child Safe Registered Organisation and we strongly support children, young people and their right to be safe at all times, including when accessing services in the community.
Details About the Training Session
· Date: Tuesday 31st of March 2020
· Time: 9.00-4.30PM
· Location: Orange Training Room, 2 Arlington Terrace, Welland SA 5007
· Lunch Break: 12.30-1.00PM Lunch can be purchased at nearby Caltex or Welland shopping centre. Light refreshments will be available.
· Parking: Please park in the Port road car park or in the Welland Shopping Centre car park. Please do not park in Arlingon Terrace.
Our Child Safe Environments training is the full 7 hour program and will equip you with the skills and knowledge to identify when a child or young person may be at risk of harm and understanding the mandatory reporting obligations according to the Children and Young People (Safety) Act 2017 (SA) and associated regulations. The DECD Child Safe Environments training has been updated to reflect current changes to the definition of harm and "at risk" in relation to child protection and changes to the Child Protection Act 2017 (SA).
Under section 17 of the Safety Act, harm in relation to a child or young person means:
· physical harm
· psychological harm (whether caused by an act or omission), including harm caused by sexual, physical, mental or emotional abuse, or
· neglect.
Under section 18 of the Safety Act, children and young people can also be "at risk". This definition of children or young people being at risk or likely to be at risk has broadened a great deal since the Children's Protection Act 1993 (SA) and includes a likelihood that they will:
· suffer harm
· travel interstate for an unlawful medical procedure (including female genital mutilation)
· travel interstate for a marriage ceremony
· have parents who are unwilling or unable to care for them
· are persistently absent from school with no explanation
· have no fixed address.
Experienced Child Safe Environments Trainer
Emma Moss, our Learning and Development Officer, has worked for a number of years as a Primary School and Adult Educator and is a fully qualified Child Safe Environments Trainer achieving her qualification through the Department for Education and Child Development.
Instructions on how to register and pay for the course
· Please note: payment and registration for the course is via Eventbrite ONLY. No other payment methods will be accepted.
· Click on the button 'Tickets' in the top right-hand corner
· Select and pay for your ticket. You will receive a reminder via email a few days before the course.
· Refunds can be provided up to 7 days prior to training. However refunds will not be provided after 7 days.
Explanation of Course Fees
· Enhanced Lifestyles employees: $57.50
· Employees and volunteers of partnered organisations: $70.00 This ticket option is available to employees and volunteers of organisations that we have an agreed partnership with.
· General Admission: $80.00 General Admission is for anyone that is not currently an employee of Enhanced Lifestyles
Future Child Safe Training Dates for 2020:
· Tuesday 26th May 2020
Need Further Assistance?
For all other questions, refunds and further assistance please contact the Learning and Development Officer Emma Moss, on 8340 2000 or via childsafetraining@enhancedlifestyles.com.au or via training@enhTancedlifestyles.com.au
"Safety and security don't just happen, they are the result of collective consensus and public investment. We owe our children, the most vulnerable citizens in our society, a life free of violence and fear."
Nelson Mandela, former president of South Africa.
We look forward to seeing you there!
Enhanced Lifestyles Learning and Development Team
978 Views - 01/04/2020 Last update
enhanced lifestyles enhanced lifestyles, welland, 5007, sa, au
---
Are you an event organizer?
Create events for free. They will be immediately recommended to interested users.
Create event
Nearby hotels and apartments
enhanced lifestyles enhanced lifestyles, welland, 5007, sa, au
---
---
enhanced lifestyles enhanced lifestyles, welland, 5007, sa, au
Event from
eventbrite.com
---
---
Are you an event organizer?
Create events for free. They will be immediately recommended to interested users.
Create event