ACL Business Network-Breakfast Talk with Luke Moroney
Friday 22 February 2019 7:30 AM Friday 22 February 2019 9:00 AM
Save
Saved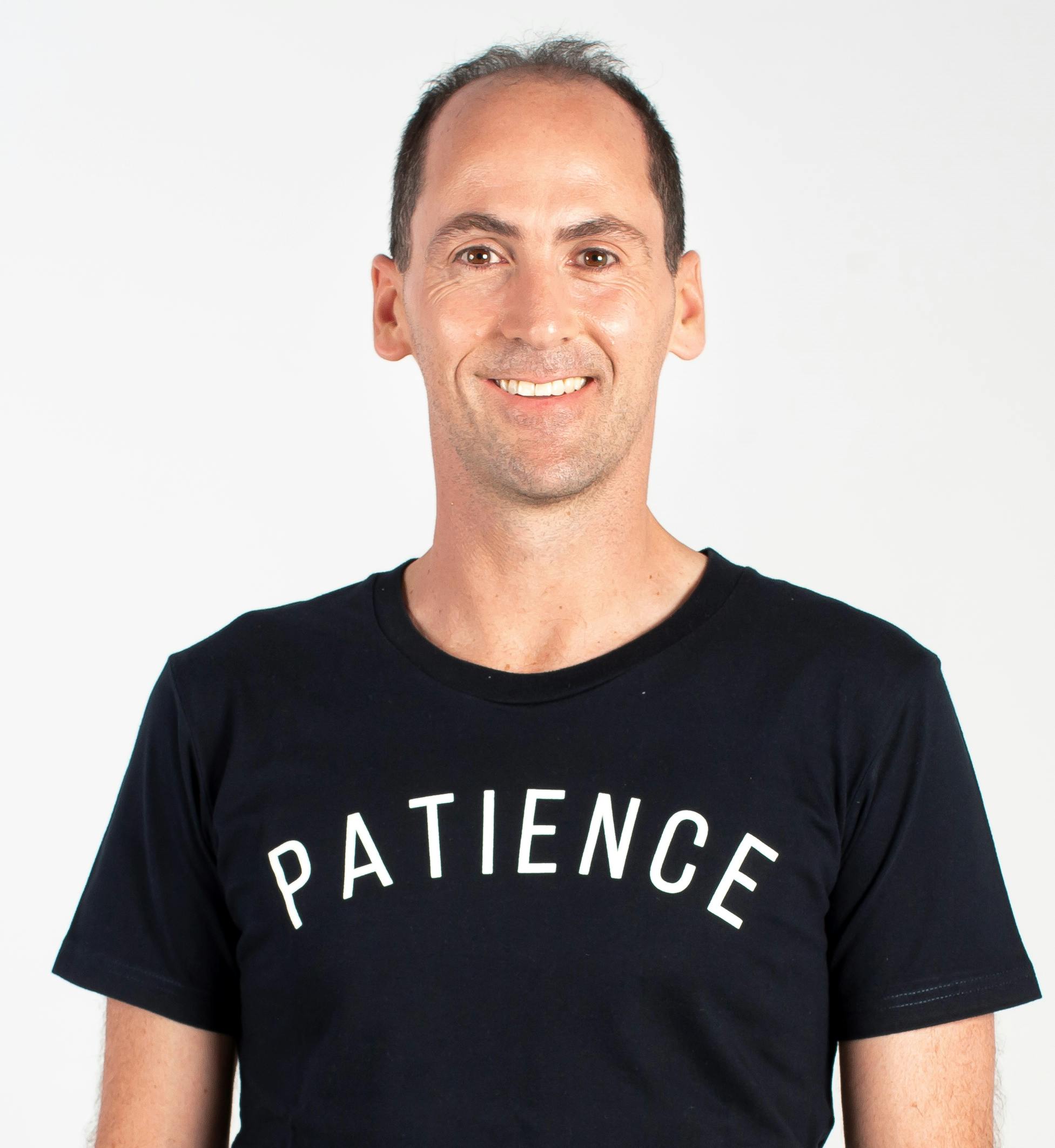 Last update 23/02/2019
104
Luke Moroney is the Owner and Founder of Search Party Property.
He generously shares a wealth of real estate knowledge gained from  many hands on experiences (some good, some not so good) with those interested in starting and or growing their real estate portfolio.
Below are a few points he will speak on at our breakfast meeting on 22nd February.
*Is the Sydney market going to drop another 10% in 2019?
*What are the impacts of Off-The-Plan units building defects on Down Graders
*What buying $250k-$450k investment properties can do for your future?
If you have any question for Luke perhaps message them to us prior to the meeting.
On arrival at the venue, order and pay for your food and beverage and then join the meeting.

Nearby hotels and apartments
H20 Cafe Restaurant
Shop 3, Narrabeen, 2101, NSW, Australia
Shop 3, Narrabeen, 2101, NSW, Australia